Bigfilms DARK MAGIC Pack 4K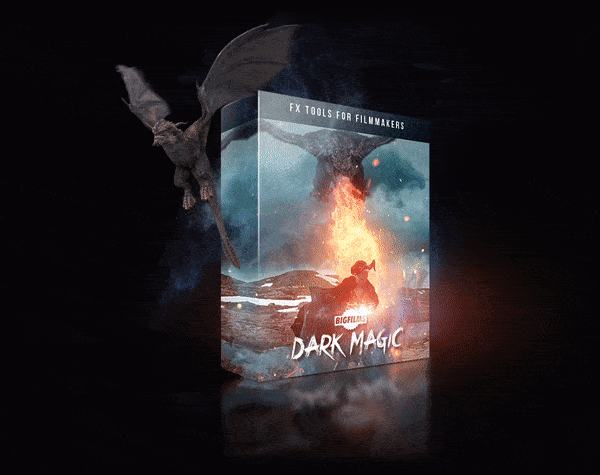 Bigfilms DARK MAGIC Pack 4K
AFTER EFFECTS,PREMIERE PRO, FINAL CUT PRO X, DAVINCI RESOLVE | 4K LENS FLARES | File Size 73.26 GB
The DARK MAGIC Pack
was exclusively made for filmmakers working on fantastic and fantasy films. With this pack, we give you access
to a huge arsenal of dark magic effects that will allow you to build extraordinary worlds and epic action scenes!
Simply drag & drop these effects into your shot, and start conjuring your own dark fantasy movies.
220+ ASSETS
4K EFFECTS
PRORES MOV FILES
ALPHA CHANNEL
8 CATEGORIES
DRAG & DROP
USE Bigfilms DARK MAGIC Pack 4K WITH
ADOBE PREMIERE PRO
AFTER EFFECTS
FINAL CUT PRO
DAVINCI RESOLVE
HITFILM EXPRESS
POWERDIRECTOR
VEGAS PRO
FILMORA, & MORE
Share this article:
Similar publications to
Information Users of GFX-Guests are not allowed to comment this publication.
ADVERTISING1